The definition of tragedy
For information on what happened to Avi, please read this article describing his death at Tough Mudder.
Memorial Service Information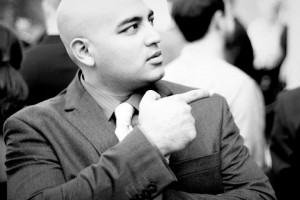 Please join Avi's family in celebrating his life and honoring his memory. He was an incredible man and an amazing brother to us all.
Memorial services will be will be held at Donaldson Funeral Home & Crematory, 1411 Annapolis Rd, Odenton, MD on Thursday, April 25th, 2013, at 1:00.
Immediately afterward we will hold a Reception in Avi's honor at the Malik family residence, 3886 Whitebrook Lane, Ellicott City, 21042. All are encouraged to come and share memories of Avi.
Further Details:
– Avi's close friend, Jon Hess, is collecting money on behalf of Avi's family for flowers, food, etc. If you would like to contribute, Jon is collecting via PayPal under his email account: Jonathanrhess@gmail.com. Feel free to contact him at 443-904-6420.
– If you would like to speak at the Memorial, please contact me separately via email or phone (410-207-5810).
– We encourage Avi's many groups of friends to coordinate and make posters of your pictures with Avi. We would enjoy having your posters displayed at his Memorial Services.
– If you would like to send flowers, you can send them directly to the Donaldson Funeral Home & Crematory or Avi's Parents (Mita & Bijon) House (10084 Waterford Drive, Ellicott City, MD 21042). If you send it to the Funeral Home, we can easily transport them after the services to Avi's parents house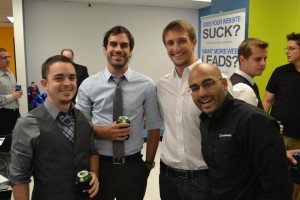 – Estimated time of events:
– 1:00 – 4:00 – Memorial Services
Donaldson Funeral Home & Crematory
1411 Annapolis Rd, Odenton, MD
http://www.donaldsonfuneralhome.com/
– 5:00 – Onward – Reception
Malik Family Residence
3886 Whitebrook Lane, Ellicott City, 21042